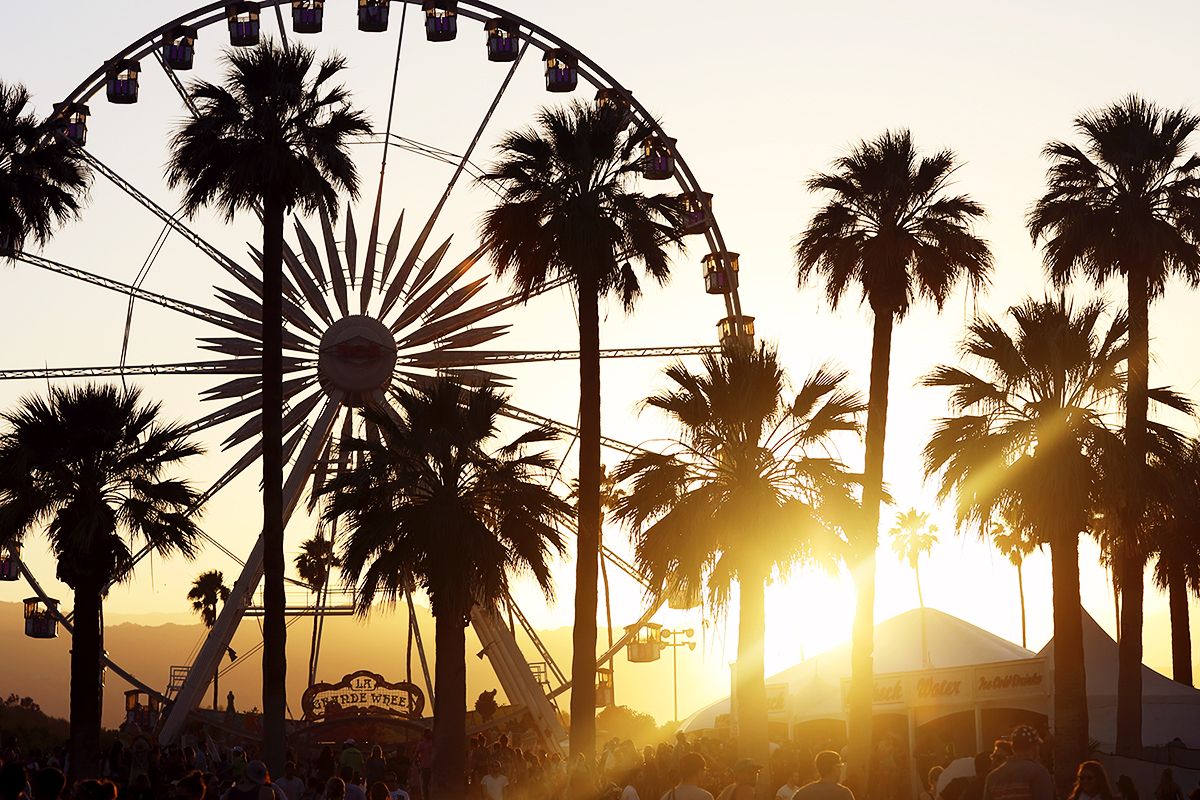 Yes, we all know it! Summer is in full swing which means that the festival season has started too. To be honest with you guys, I'm quite a picky person when it comes to festivals. I really really want to be sure that my (mostly expensiv)e tickets are worth the money. So you can quite say I'm a newcomer into the festival mania. But the final question…what to wear at (dance) festival?
Let's be clear…a festival is the perfect place to just wear what you want. The feel-free atmosphere is the perfect one to just don't give a d*mn what everybody thinks and just dress like you want. But hey, we girls always like to shop for an upcoming occasion and that's why I'm sharing a post filled with suggestions what to wear to a festival!
TAKE IT EASY
You're the easy-going type that loves to dress up in denim and a simple tee.
Simple slip-ons and sneakers are glued to your feet and you dance the night away!
[show_shopthepost_widget id="132866″]
—–
BOHEMIAN CASUAL
Ibiza is your favorite island to spend the summer and you like to dress up in comfortable pieces that
have a feminine touch. Natural garments like cotton and leather is where you live in.
[show_shopthepost_widget id="132862″]
____
PRINTS
You live in prints and you've got a degree in combining them. People are blown away by your bright ensembles
and your character that goes with it. A day without prints is a day without living, is your life quote!
[show_shopthepost_widget id="132870″]
____
Upcoming weekend will be a party weekend because I'll be heading to Rotterdam for dance festival DANCEFLOAT with my boyfriend to enjoy some nice music. This festival is located in the harbour of Rotterdam and presents two floating party ships, cruising down the river of Rotterdam city and a massive dance area along the route. I can't wait to see some favorites like The Opposites, Sidney Samson, Benny Rodrigues and many more. And do you want to win a special treatment + speedboat with 5 friends and be the star of the day? Head over to their facebook app and you could be the lucky one. Down below I selected a playlist to get a bit mood already…
image / wethepeoplestyle