Do you know that feeling? Coming home after an amazing trip and only dreaming about hopping on the next plane as soon as possible. Yes, that's what they call suffering from wanderlust. And…I'm guilty! Luckily I just check Jordan of the list last month and New York will be the next one this month. Time to look to the other dream destinations on my list + I'm curious to hear your dream destinations!

wanderlust; noun [U] uk /ˈwɒn.də.lʌst/ us /ˈwɑːn.dɚ-/
the wish to travel far away and to many different places

1. Roadtrip around USA (LA/San Fransisco/Las Vegas & more)
I really think I'm not the only one who's dreaming about a trip like this someday in their life. I've seen several people around me making this trip and they all say it's once in a lifetime experience. On the other side, this trip will be one of the most expensive ones and I know I need to do some heavy saving for it. After traveling to New York (only few weeks to go!) this part of the States has always been attracting me. Just because I can't choose I prefer to combine them all in one amazing road trip of several weeks. And yes, how cool would it be to drive around in a VW camper van (oh so hipster haha!).

2. Japan
Not only because it's the land of the sushi, it's also an amazing country of many opposites. From their super interesting culture to the beautiful landscape. I already see myself traveling around Tokyo and feel like living there. More words no needed…

3. Italy
Can you believe I've never been to Italy? Yes, only once with my boyfriend for a work trip somewhere in the south of Italy where I haven't really experienced the real Italian life. Venice, Florence, Rome, Milan, Tuscany, Naples and many more areas I really want to explore. Just like with my USA road trip I would prefer to drive around this country and hit all the cities I would like to see.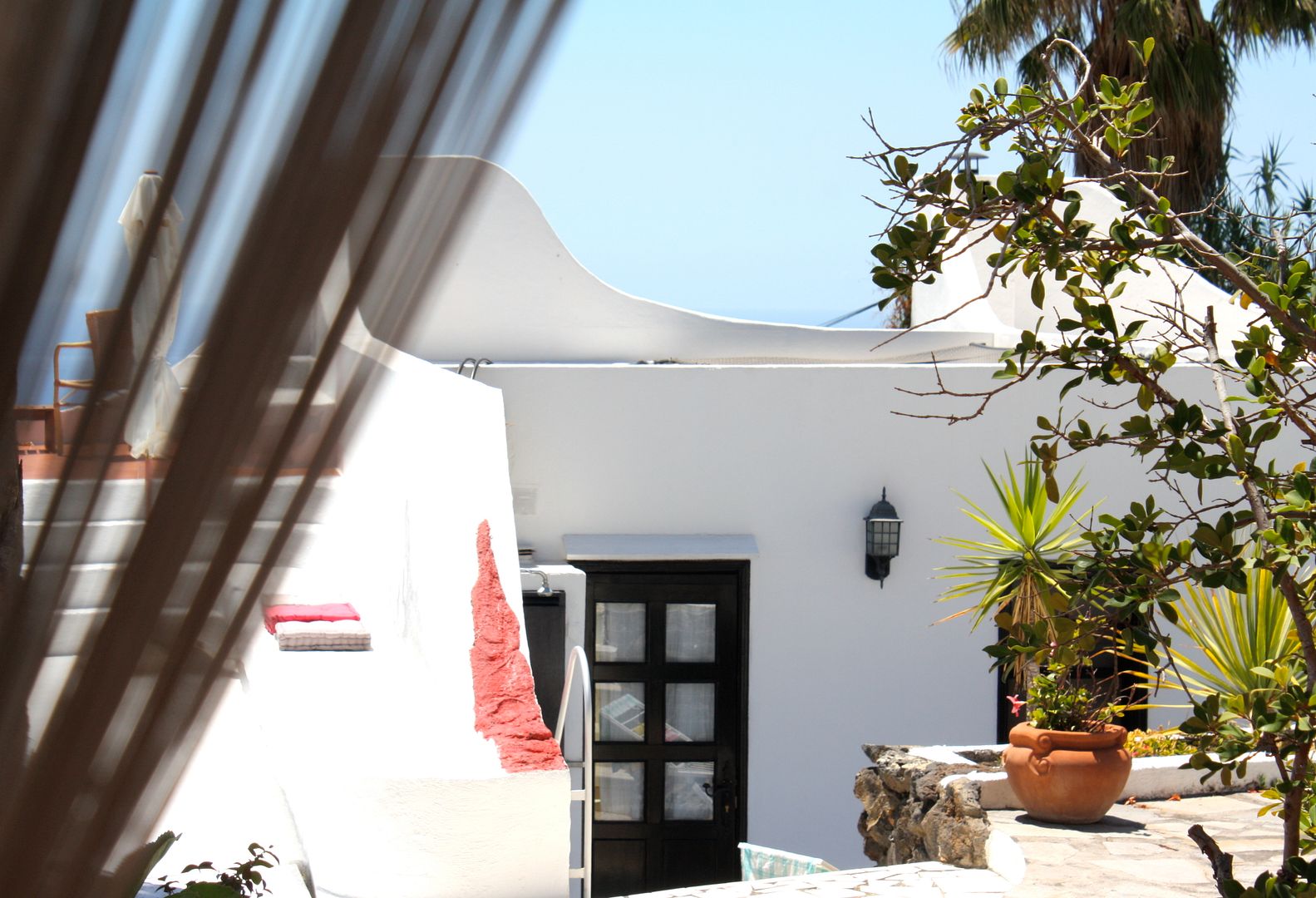 4. La Palma
I've been talking about this Canary Island for a while now and for me it has the best of both worlds. This sunny escape is not that touristic, has beautiful beaches to relax on and beautiful nature to explore and get active in. I think it will not take a long time before I'll check this off on my list.

5. Miami
Yep! Another USA destination that's on my list. I just can't help it. Thanks to a friend from school who's originally from Miami and my addiction to the serie Dexter made me even more crave for this sunny city on the west coast. Besides all the sunny parts of this city I'm also interested in the history, architecture and the different cultures of this city.
_______
img / yourlifestyleguide / parkandcube / carlo pozzoni