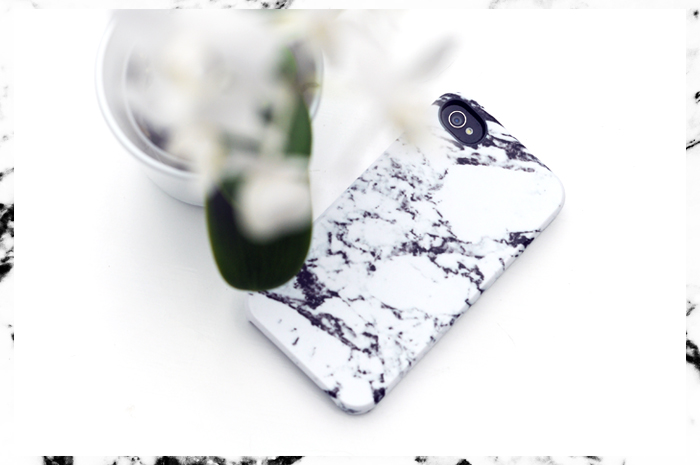 Just like everybody else I just have to admit I just can't live without my phone. As we know it's more than a phone because 90% of the time we're not texting or calling somebody. My personal favorite thing to do with it? Snapping pictures of everything around me and share them most of the time on instagram (yes, like everybody else). I thought it would be fun to share 5 of my favorite apps for the Iphone (4s).
1. Pinterest / Lately I can't stop pinning around my favorite style inspiration/quotes/interior/food and more. And what's better to do that when I'm travelling to a meeting.
2. Afterlight / Almost all my pictures you see on instagram are editted with this great photography app. A must-download
3. WordPress / With my fresh new blog been launched this week on WordPress I just love to use this app when I'm on to go and want to edit my posts.
4. BeautifulMess / Once in a while you can spot some text on my Instagram pictures. I created this with this really cool app made my fellow bloggers.
5. Shazam / A must have for every music lover! Everytime I'm curious about a song a hit on this app.
And did you spot that really cool marble Iphone case? I made it myself on Caseable and received it this week with a super fast delivery! I'm thinking about to create another case for my Ipad! You can order an create one too with a special discount code which gives you €5 off the price! Just fill in JUSTLIKESUSHI! This code is valid until October 4.