1. JAS + MINE / I came across the blog of the Australian Jasmine when I spotted her pillows with the cutest words and calligraphy. It inspired me that she already put up a business of her passion and it makes me want to do the same. Besides that, I love her style with her feminine curves and beautiful photo's. Don't forget to check out her feed on instagram.

2. PARK & CUBE / I think you must have been living under a rock when you don't know the amazing blog of the inspiring Shini. She's an amazing photographer, designer and put the best humor in her words. On her blog she created her own magical word I can't get enough of. A true blog addiction!

3. STOP IT RIGHT NOW / In her own unique and a bit quirky way Jayne show all the bits and pieces of her life. Taking fashion not that serious and her style is the reason why I just love her blog. She has quite a tomboy style – like me – and has a passion for skateboards and even created a really cool collection of them. And the best thing…she can pull everything off so well – even those Celine furry sandals!

4. GIRL A LA MODE / Say hello to blogger Charlie and owner of het own label Charlie May. With her monochrome looks, great style and down to earth appearance she made it into my monthly 5 blog crushes. And I must not forget…I wouldn't mind to own her closet with all those timeless pieces. Wardrobe envy!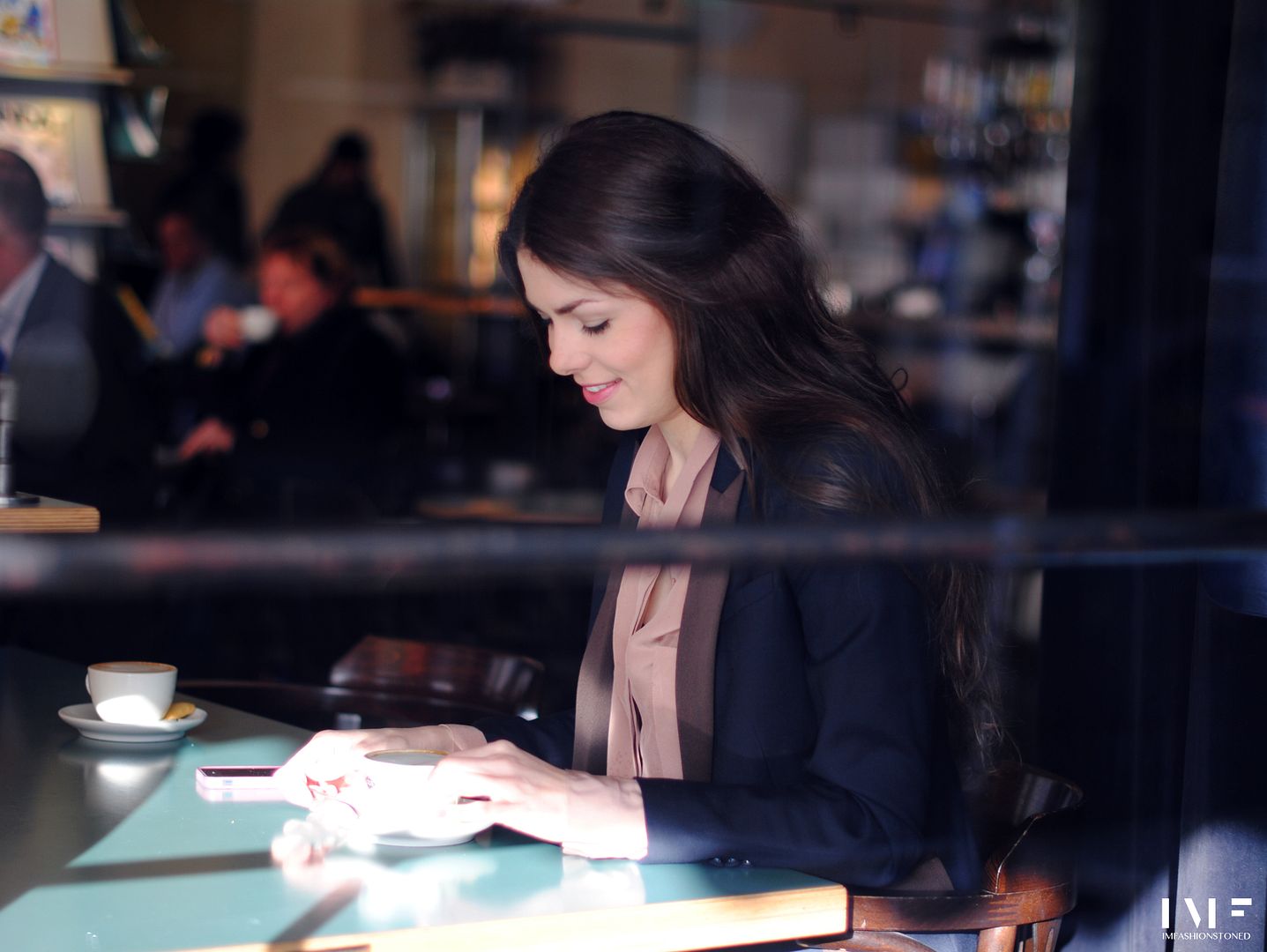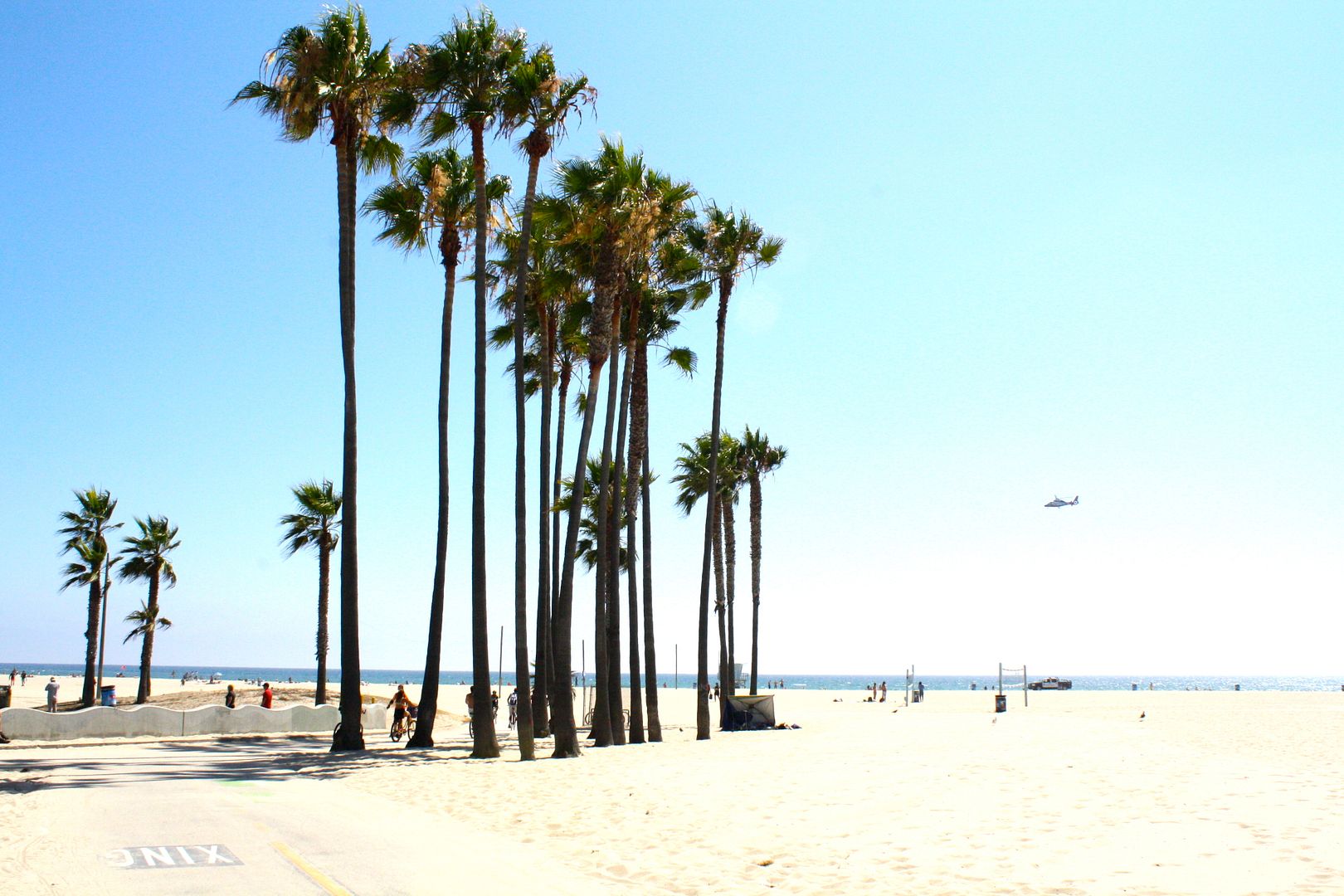 5. YOUR LIFESTYLE GUIDE / This Dutch sweetheart Jolien is a blogger who shows her passion for life, interior, food, travelling and fashion on her blog. With her 'girl next door' approach on her blog it feels like reading your best friends journal. I really love reading her travel journeys of her USA road trip, Asia and Aruba – makes we want to grab a plane asap!