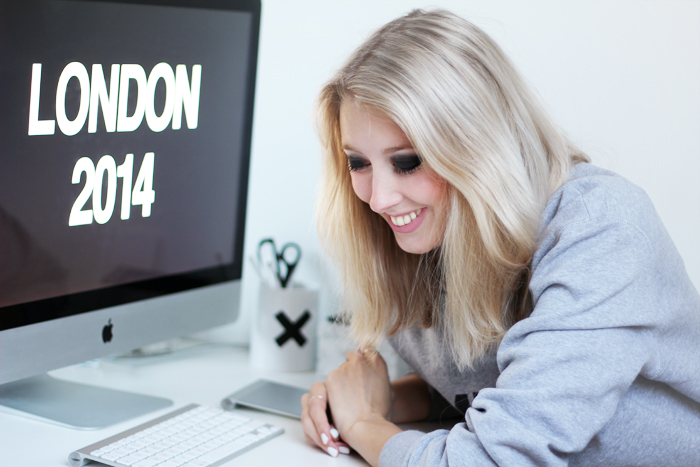 1. MY DUBIO
We share the same name – Joyce – and her minimalistic, but still realistic view on fashion, interior and diy stuff makes this a blog I like to visit several times a week. She keeps inspiring and surprising me with her own style and amazing instagram shots.
2. BERTA BERNARD
During my annual surfing trip around the world-wide web I came across this lady in the jungle that's called Tumblr. Luckily I could find the source of the photo and found this blog by Berta. Her down to earth style, photography and blog design made me keep visiting her blog.
3. ARTY FILLES
Again, a blog I found through Pinterest and I was blown away within a second – already a while ago. Her style with a tomboy touch, great photo's and the laid back French attitude makes it really worth visiting this blog (and her instagram).

4. ISABELLA MACHINE
A beautiful lady who started her own jewelry line (IVY & LV) and has a background in interior design – I say, that's the best combination. At the end of last year we had a fun meeting where I shot some looks with her for her own blog and a new project for my own blog. So the pictures above are actually sneak peek of what's coming up…

5. WE THE PEOPLE
Her (pink) hair, lovely style and awesome street style shots makes this one of my latest blog crushes
***
For me, blogging is not only about showing off my style and the latest things I bought – I'm more than the clothes I wear. One of my favorite things of blogging is the fact that I can share things with other people and hopefully can inspire other in some kind of way. That's why I thought it would be fun to share my 5 blog crushes once in while. Like it? Also don't hesitate to share your blogs you've got a crush on!